 MARY GO WILD
AMSTERDAM
music / books / art / nightlife
IT ALL STARTED
WITH A BANG…

Our very first book Mary Go Wild covers the history of 25 years of dance music in the Netherlands. An impressive reference book, this is a must-have for anyone who has ever nestled up to a speaker with their eyes shut.
THIS ONE IS DEDICATED
TO ALL THE RAVERS
IN THE NATION
So many stories, ideas, contacts, and goodwill have grown from our award-winning book release that we decided to open a store and launch a book publishing agency.
We will continue to curate, serve, collect, and capture as many moving stories from our beloved nightlife as possible.
The Zeedijk played a pivotal part in Amsterdam's clubbing history with its many record shops. Now that the Netherlands, and Amsterdam in particular, has become one of the most important places for house and techno, our shop serves as the spot that ties it all together on historic grounds.
MARY GO WILD IS A STORE, BRAND,
MUSIC PLATFORM, WEBSHOP,
PUBLISHER, AND RECORD LABEL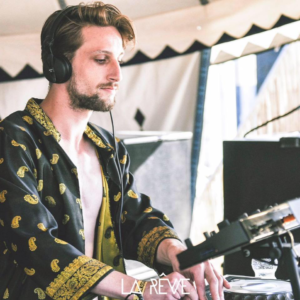 NIELS
HENDRIKSEN
SHOP MANAGER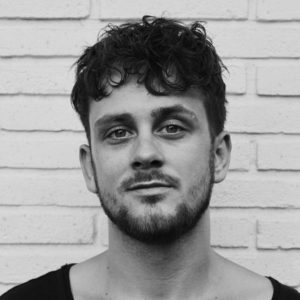 MELVIN
VAN PELT
#TEAMMARY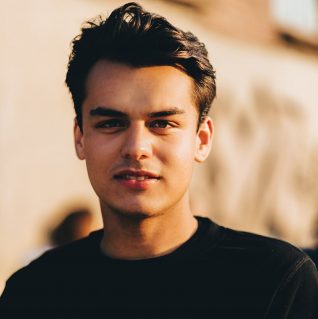 CHANDER
BEERTHUIS
#TEAMMARY